Welcome to LONG BAO CHAU HOTEL!
Wherever we go, home is always a home full of love, a place of peace that stops behind the door, a place to stay for a lifetime, a place that gives us all the comforts that no other place has. Understanding that, Long Bao Chau Hotel always brings the best experience to you, wishing that when you come to Long Bao Chau Hotel, you will feel as comfortable and peaceful as at home.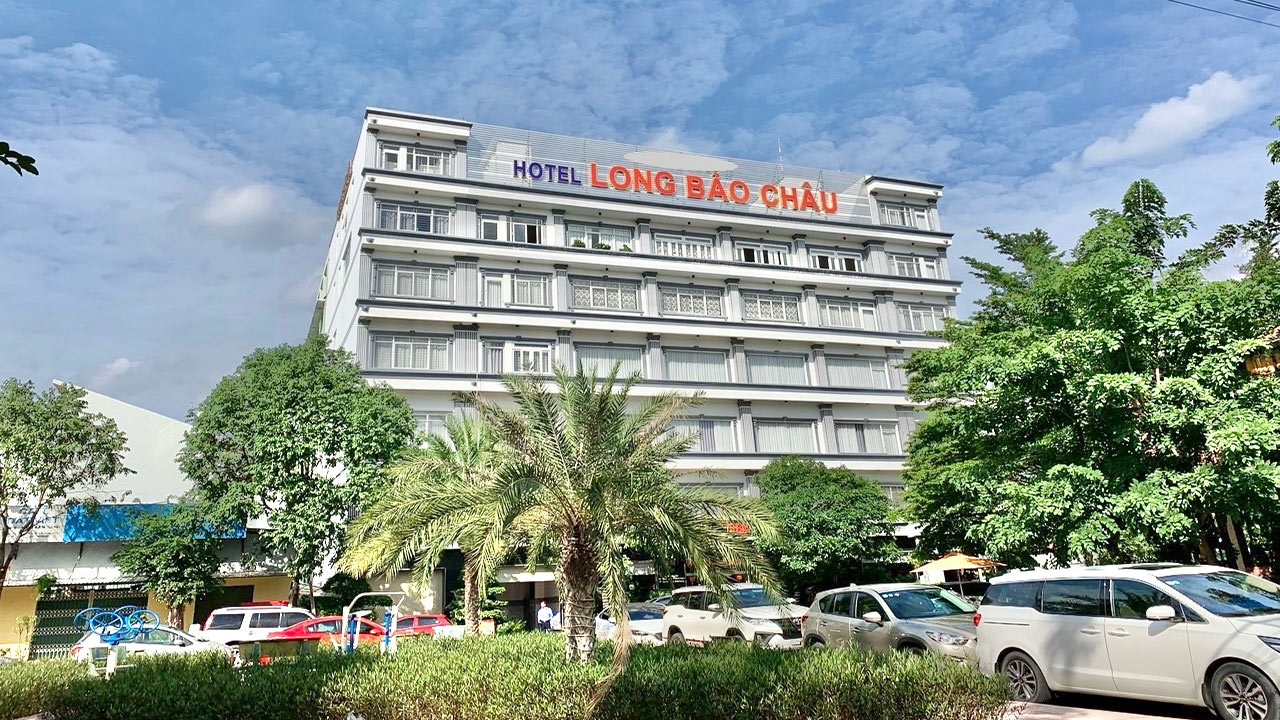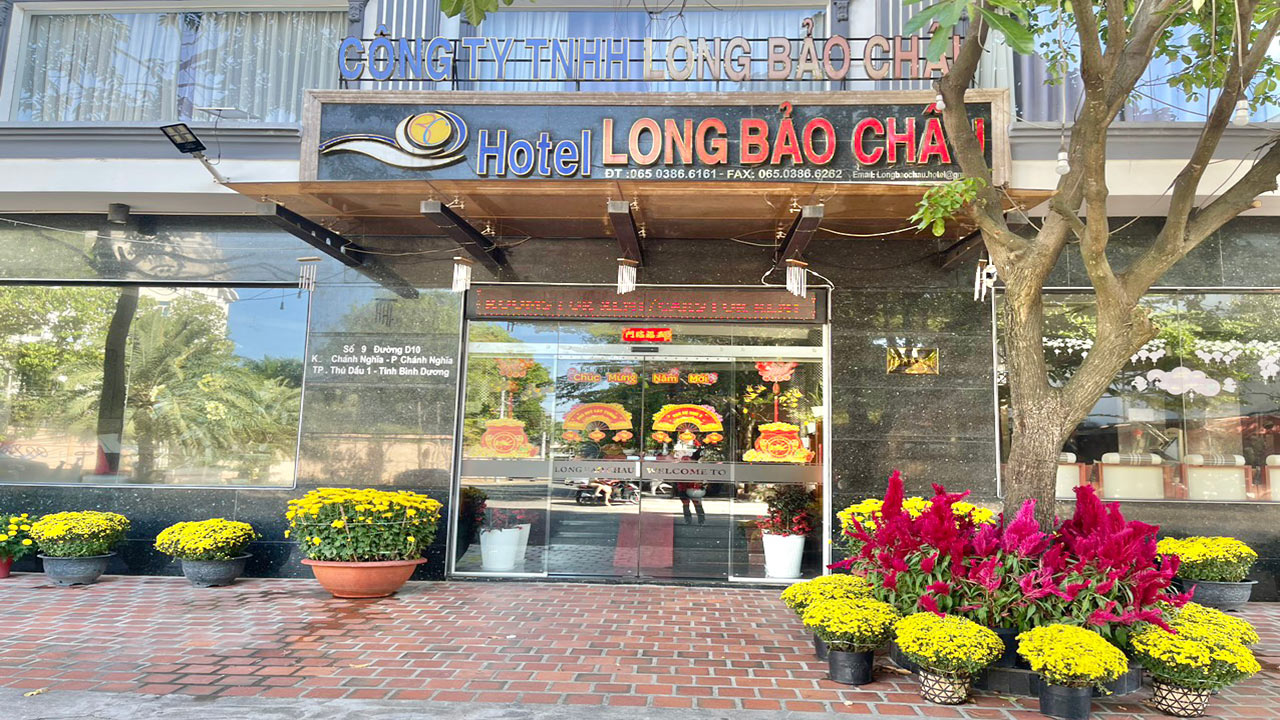 Located in a prime location of the center of Thu Dau Mot city, the capital of Binh Duong province.
Long Bao Chau Hotel fully enjoys the most outstanding features that make it convenient for all activities from business to travel. From the hotel, it only takes 35 minutes to move to the airport, just a 10-minute walk from the Tibetan temple and located right on the main road to make it easy to move from one place to another.

Long Bao Chau Hotel is a 3-star hotel certified by the Ministry of Culture, Sports and Tourism of Vietnam, and is in the TOP 5 best hotels in Binh Duong province. Since opening to welcome guests in 2014, Long Bao Chau Hotel has welcomed more than 110,000 guests.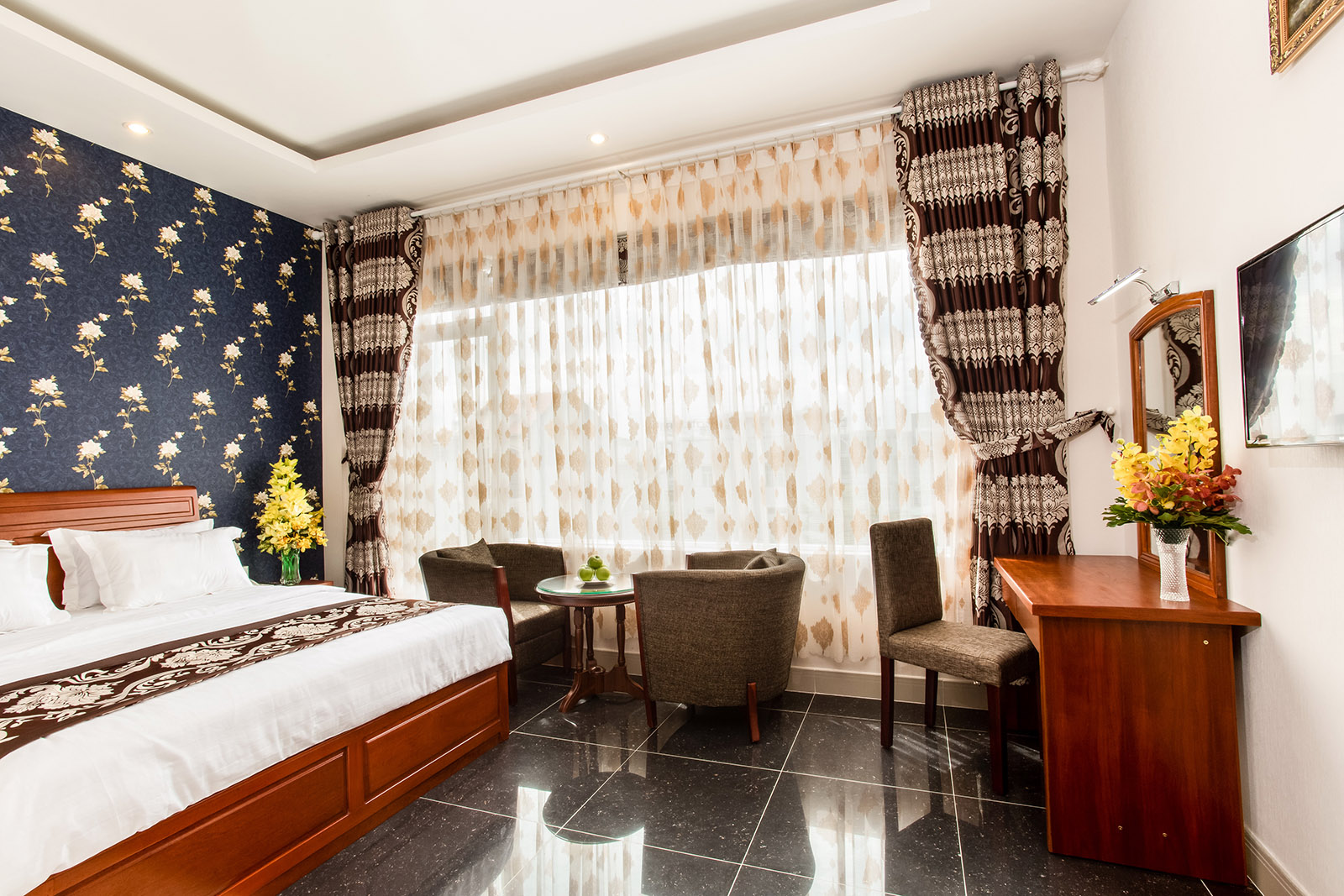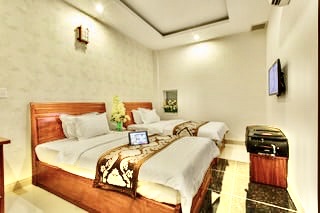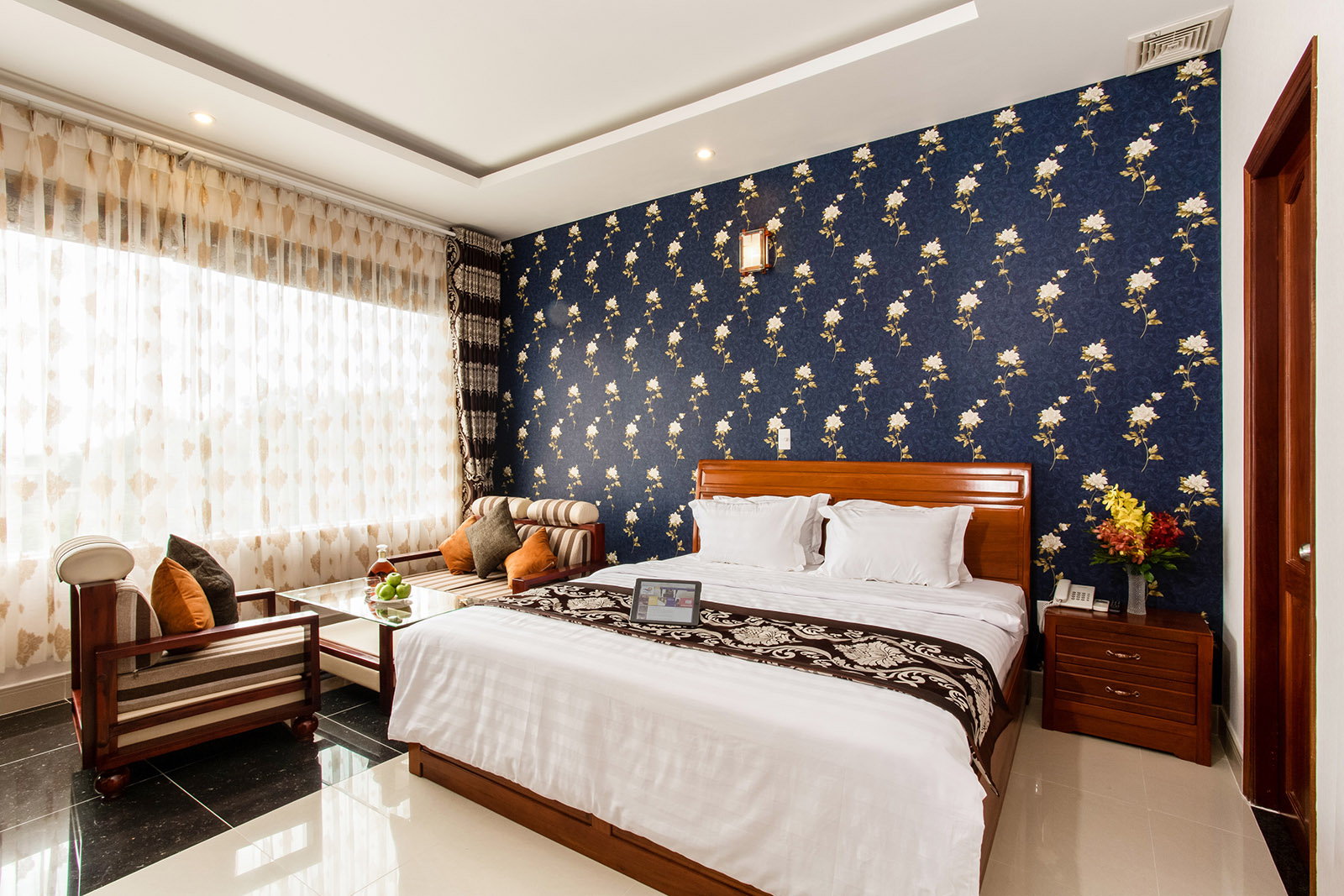 The system of 80 rooms is designed in a luxurious and separate style, fully equipped with high-class facilities according to 3-star standards. What could be more wonderful, after a day of work or travel exploring, resting in a clean and comfortable room will bring us a good health, extremely comfortable spirit.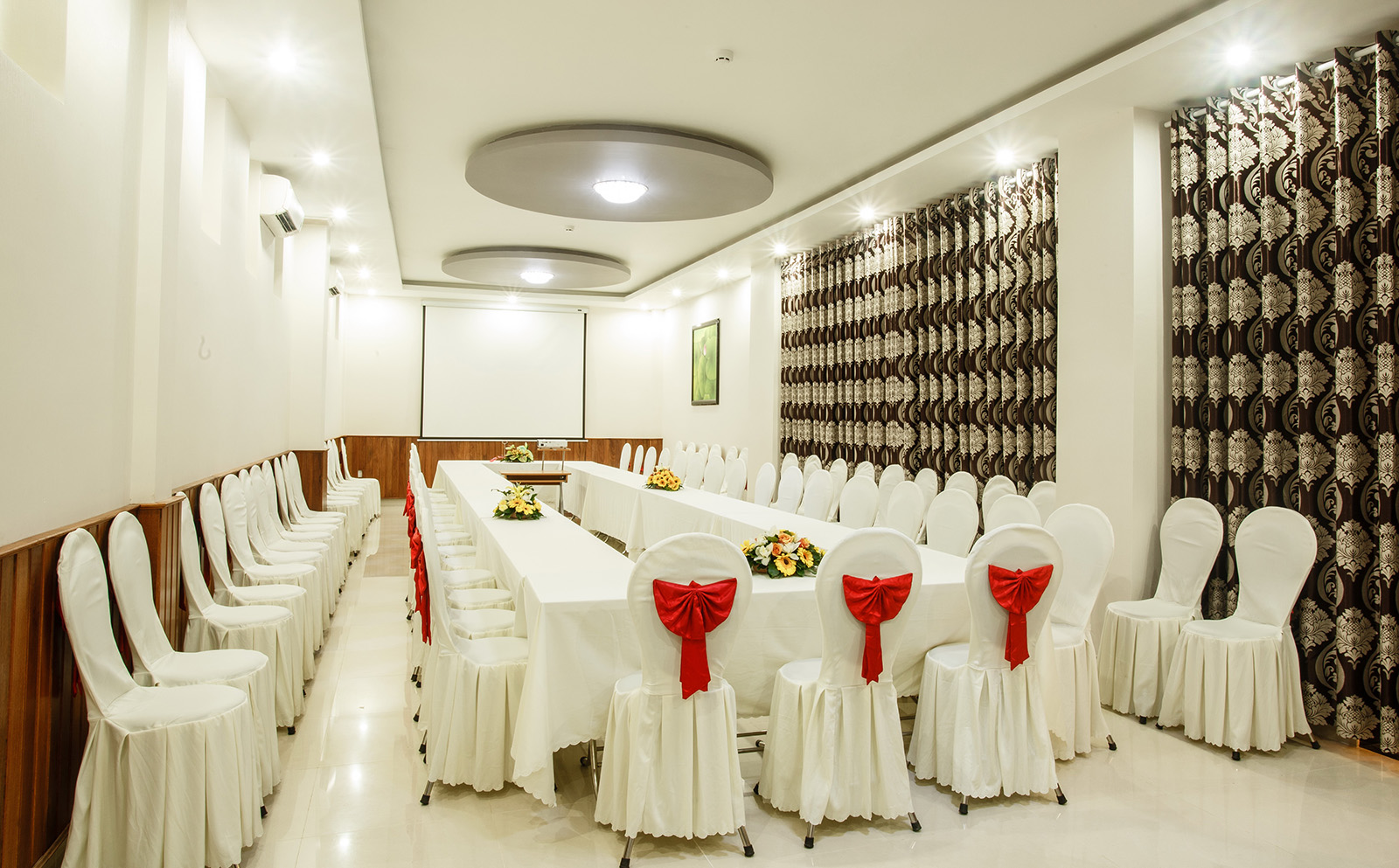 Moreover, Long Bao Chau Hotel has a meeting room with a capacity of up to 100 guests with modern sound and light system, high-speed fiber optic internet connection ready to meet if customers organize events, conferences. customers, seminars, parties, birthdays,...

In order to serve the shopping needs of Gifts with the characteristics of Binh Duong, we always enthusiastically support you in buying gifts? Advice on where to buy souvenirs?

In addition, Long Bao Chau Hotel also provides airport shuttle service, with large groups we have a bus to help you move in the most convenient way, without losing waiting time.


When coming to Long Bao Chau Hotel, customers will be welcomed by a staff of friendly, considerate, attentive, professional service style. Long Bao Chau Hotel will definitely be an ideal stopover for you on a business trip or a trip to Binh Duong.

Very pleased to serve you!