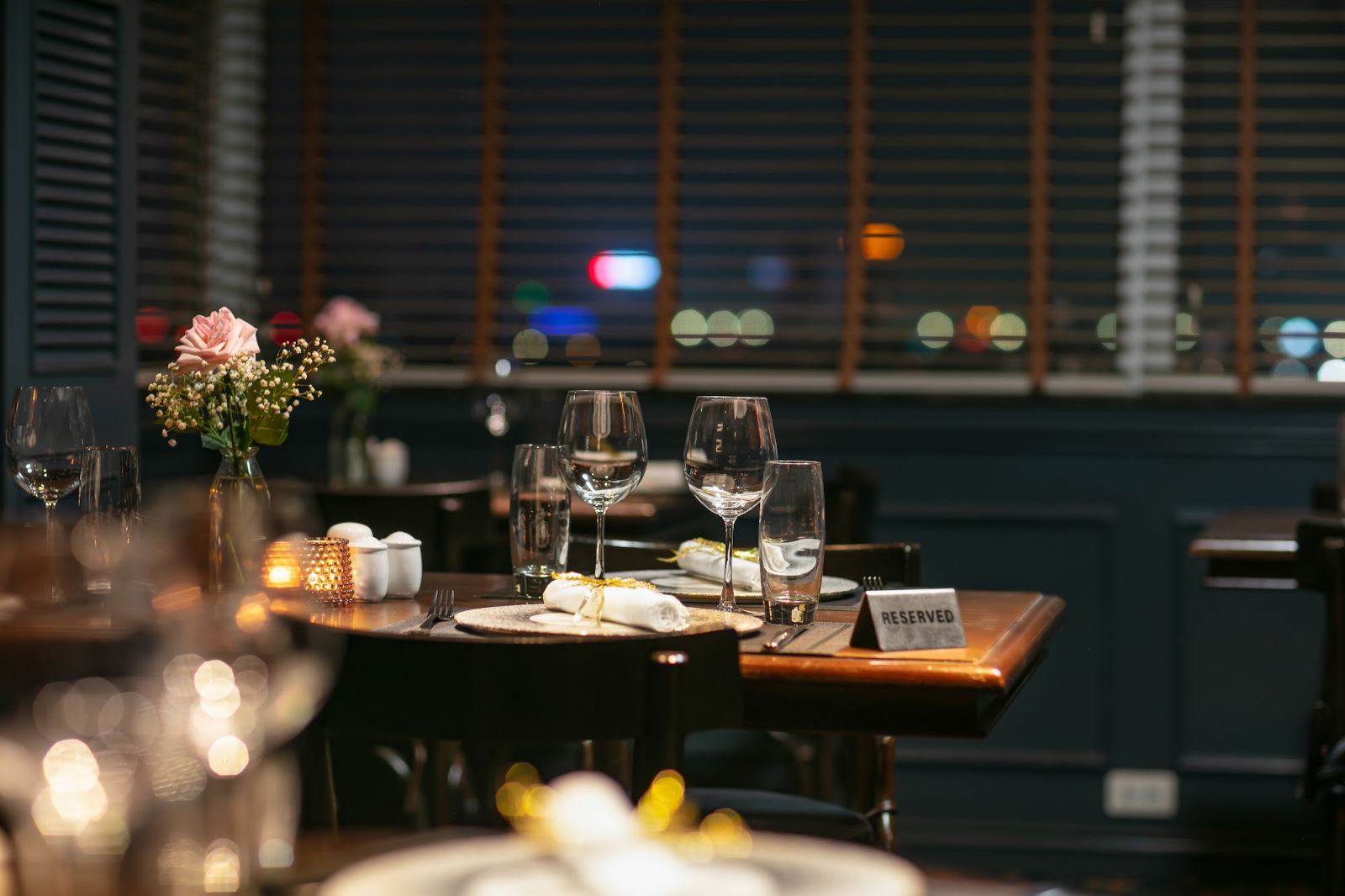 Buy gifts, Organize events
With utmost dedication and enthusiasm, Long Bao Chau Hotel is ready to fulfill any needs and desires of its guests, whether it's accommodation, experiencing services, or even purchasing commemorative gifts. Our staff is always enthusiastic in assisting with gift shopping or providing advice on where to buy souvenirs at the most reasonable prices.
In addition, Long Bao Chau Hotel is also ready to support you in organizing events for important occasions. From planning and setup to execution, we work with you to create surprising and special moments for your loved ones. We aim to leave a lasting impression and create unforgettable memories for you and your dear ones.