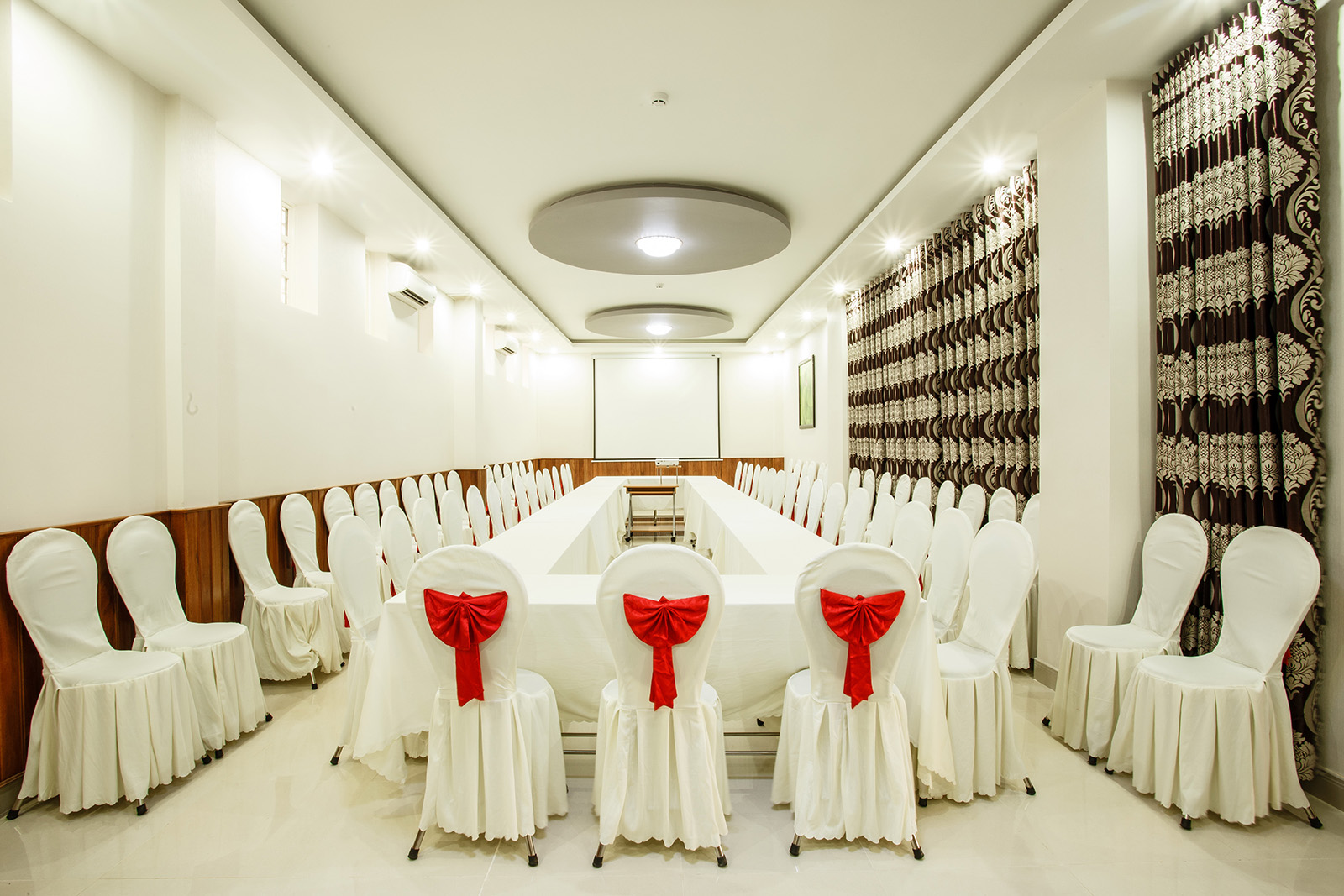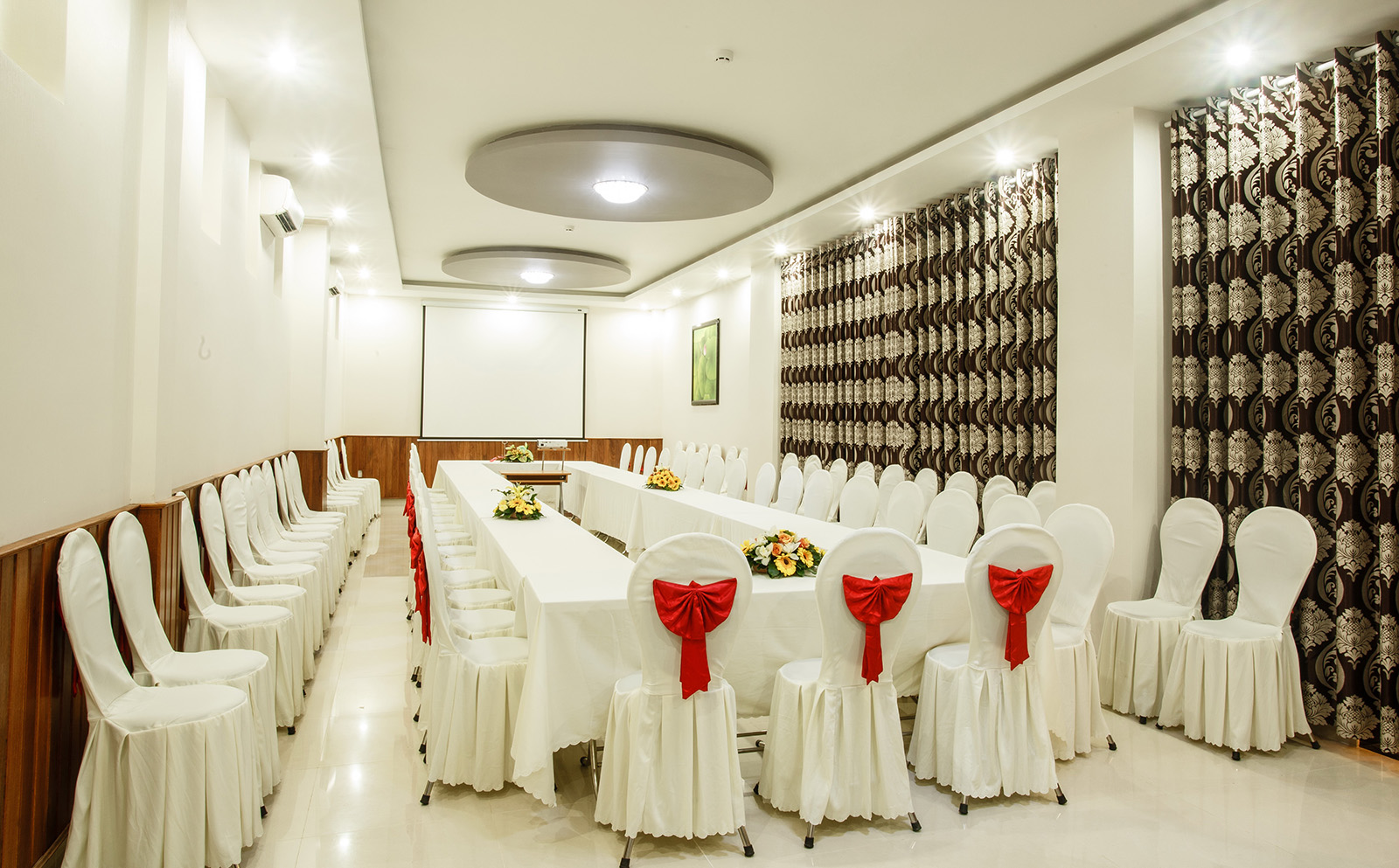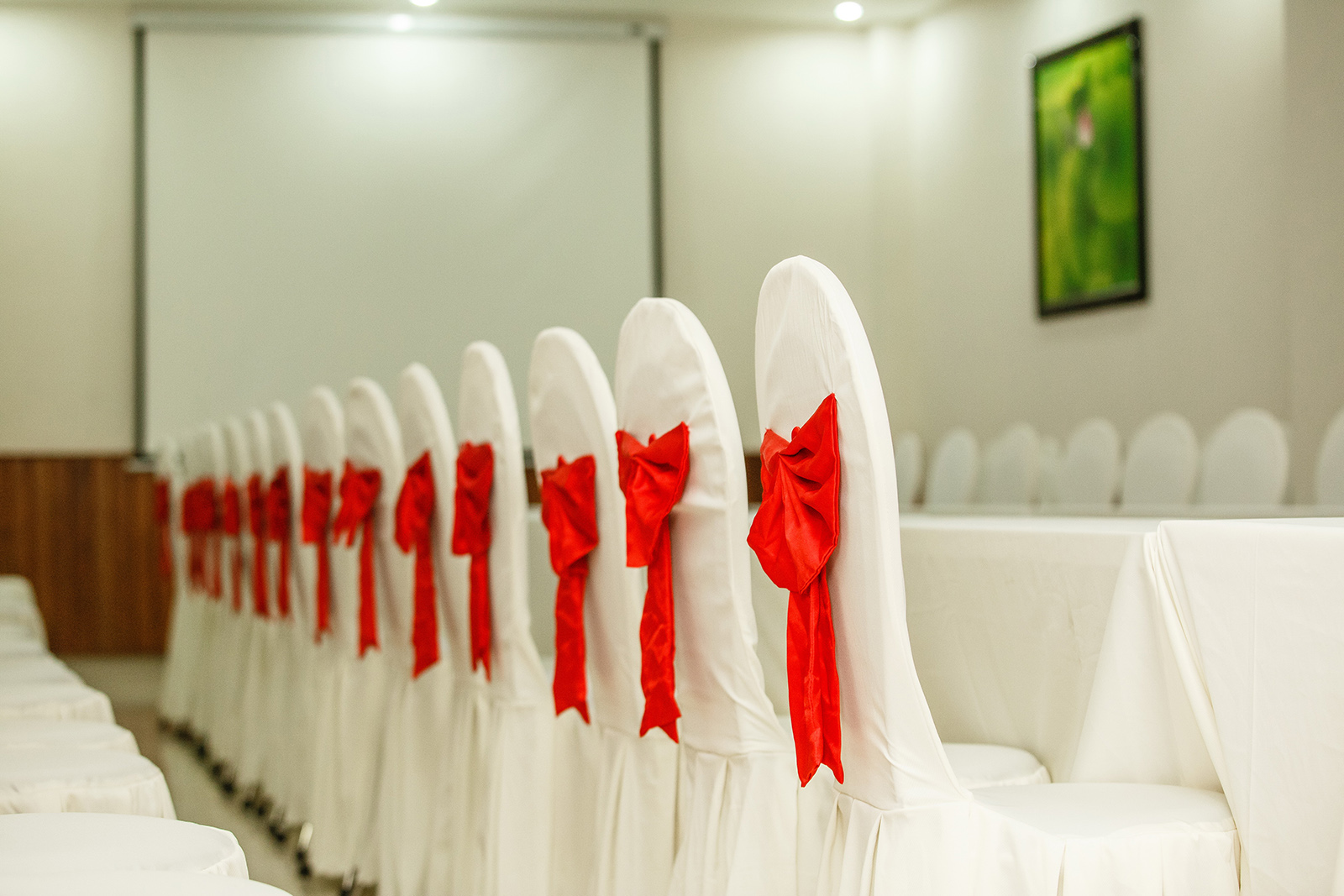 Conferences & Events
Proud to be one of the reputable and top-quality event organizers in Thu Dau Mot city, Long Bao Chau Hotel provides modern and impressive conference rooms. With an area of up to 80m2 and a capacity of about 70 guests, it is a suitable choice for contract signing ceremonies, meetings, parties, birthdays, and more.
In addition to its impressive design, this place also stands out thanks to its fully equipped and modern facilities, including projection screens, projectors, sound and lighting systems, and high-speed internet. Coupled with a professional and dedicated service staff, we ensure to satisfy even the most demanding guests. Long Bao Chau Hotel deserves to be the ideal destination to advance and achieve success in your work and cooperation.